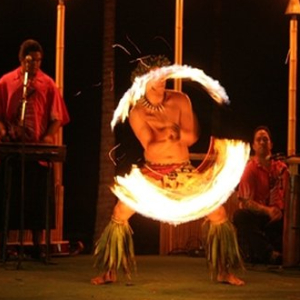 Take a journey across the Pacific, through authentic chants, songs, and dances from Hawai'i and the neighboring Polynesian islands.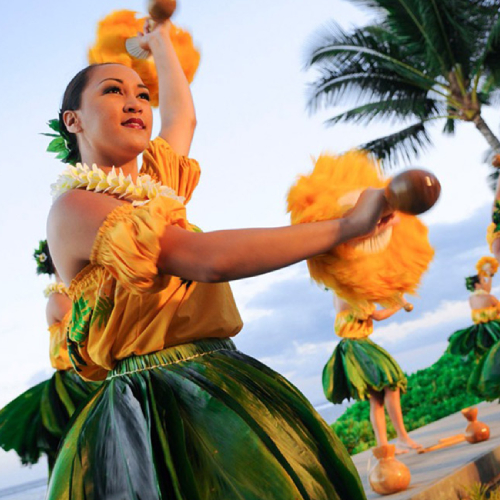 Share the aloha in a journey through Polynesia. The Feast at Lele brings you a royal tour of the cuisine of Polynesia which shares the spotlight with music and dance from four exotic Pacific islands.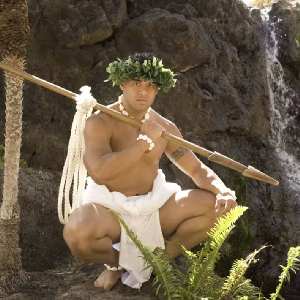 Experience a luau in paradise at one of the most beautiful spots on the island. Situated beachfront on award-winning Kaanapali Beach the Kaanapali Sunset Luau shares the music, dance and history of the islands right at the foot of the famous cliff diving point, Black Rock.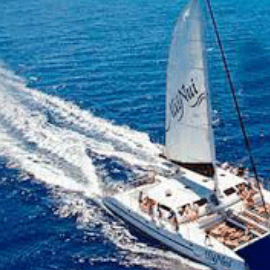 This is a 6 hour Molokini and Turtle Cove (Pu'uolai) snorkel trip.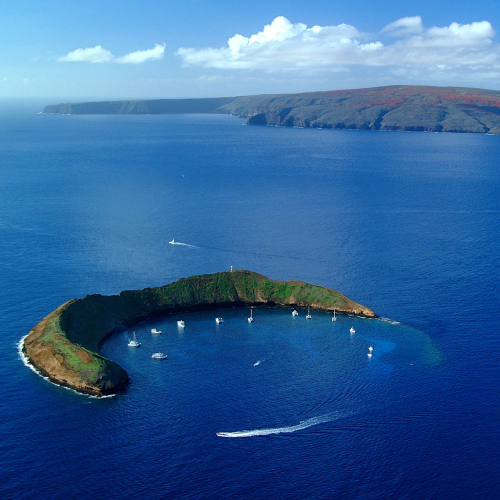 Discover Molokini aboard Paragon II, where your trip includes a continental breakfast on the leisurely sail across Maalaea Bay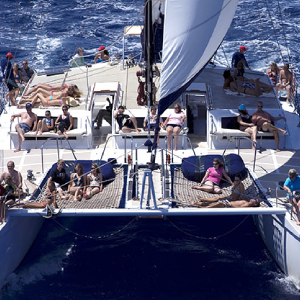 Begin your day with the sensation of your bare feet slipping into the warm sands at Ka'anapali beach.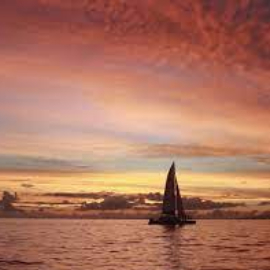 Alihilani translates to where the heavenly horizon meets the sea, and we'd like to invite you to meet us there.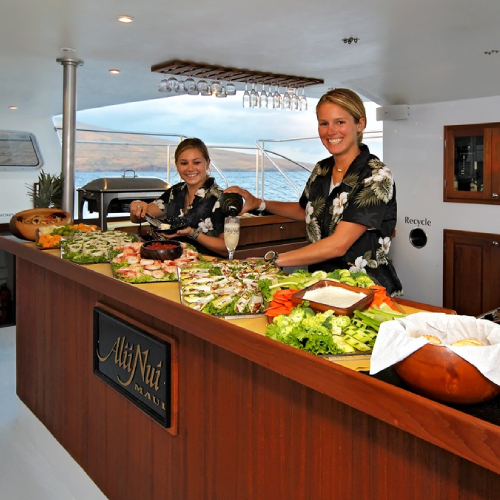 The expert crew aboard this sailing catamaran will treat you to a truly memorable evening of sailing along with a bountiful buffet.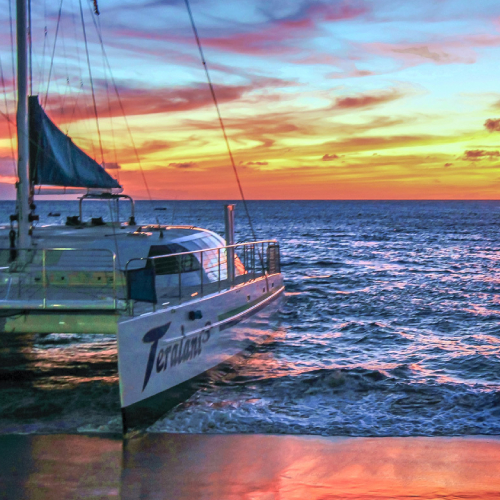 Combine the best of both worlds, taking pleasure in a fun and comfortable sail aboard this luxury catamaran.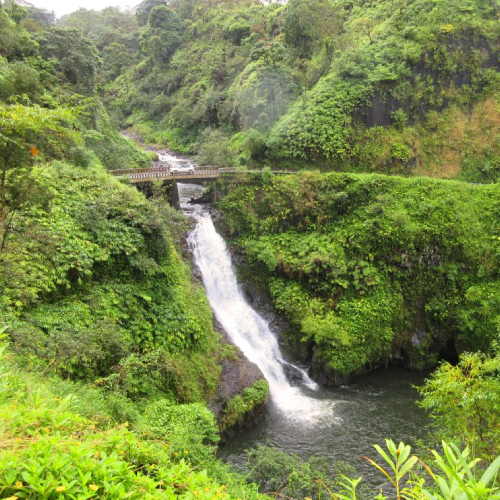 Bring your Ohana (family and friends) and enjoy one of our worlds most scenic & captivating roads.