Congratulations, you've already started off your vacation in Paradise just right by picking Maui to be your Hawaiian Island destination! Maui No Ka Oi, which is Hawaiian for "Maui is the Best" is a saying used by ancient Hawaiians to describe the diverse splendor of the Island and her beautiful Spirit. Now that you've chosen the best Island, it's time to start thinking about how you would like to enjoy the many wonders Maui has to offer. As fellow Travelers who became Locals we are sharing our unique perspective so you can experience Maui's abundance of awesome natural beauty, exciting adventures & activities, delicious food and spectacular entertainment. Maui Locals Guide specializes in providing custom itineraries for your vacation. You can spend years exploring all the beauty our Island has to offer but you're probably only here for a week or two so don't leave it up to chance! Call Maui Locals Guide Concierge Service and create your trip of a Lifetime!
808-270-1411
Aloha,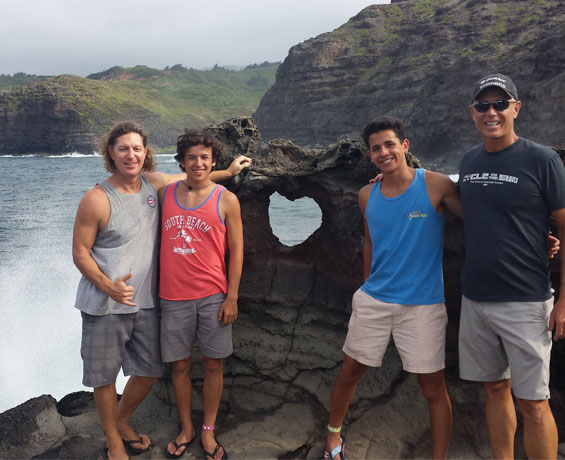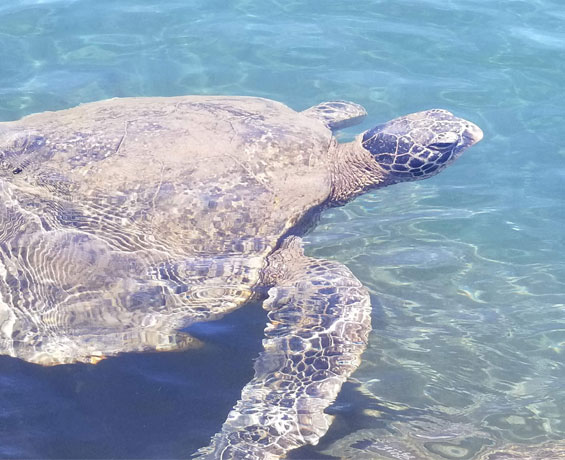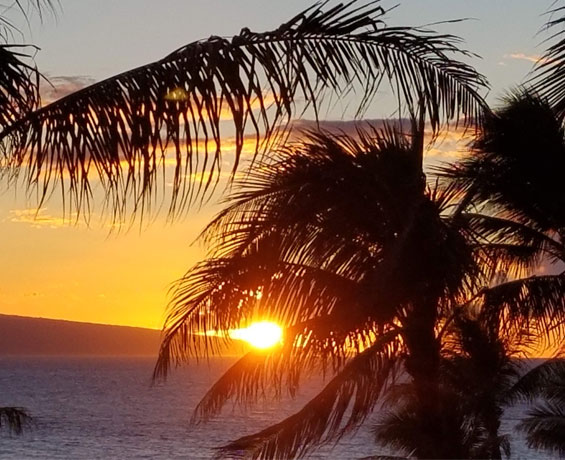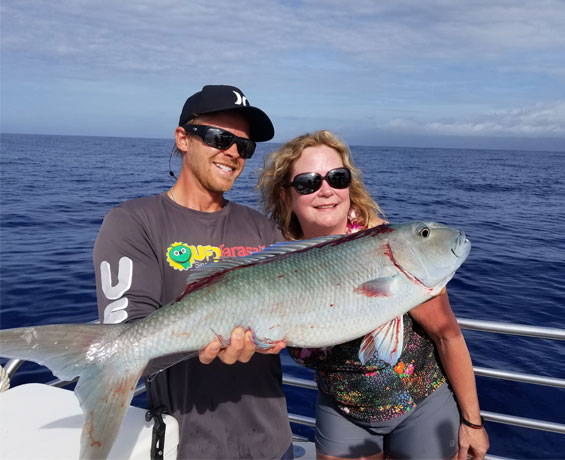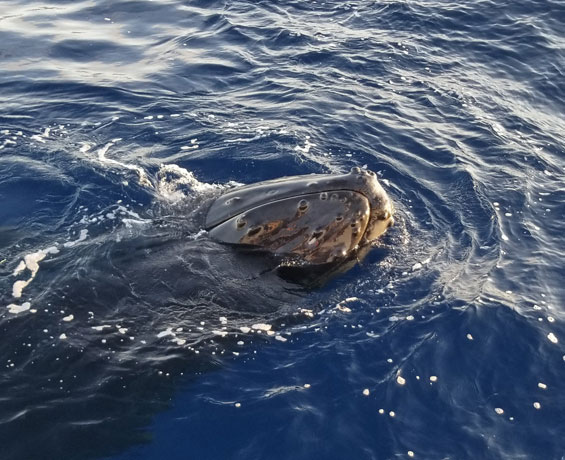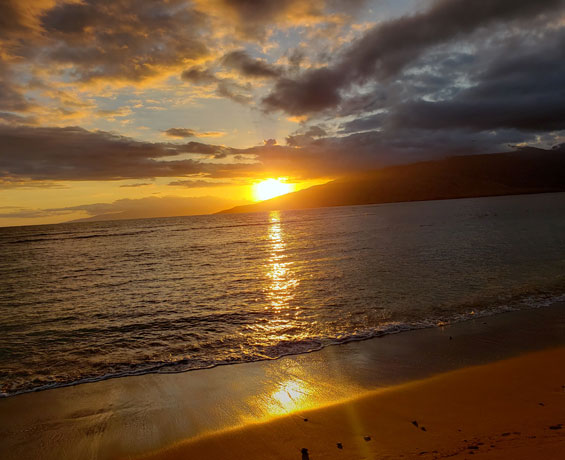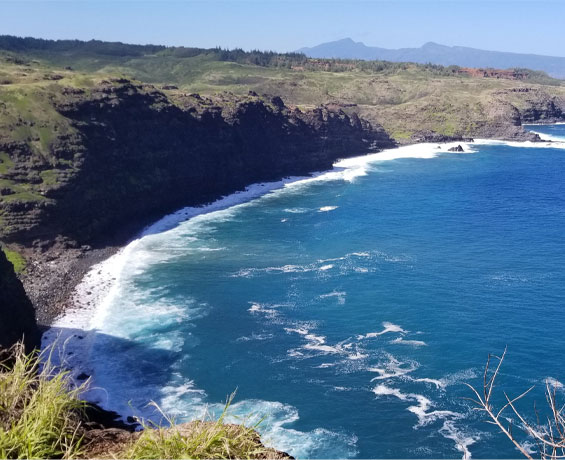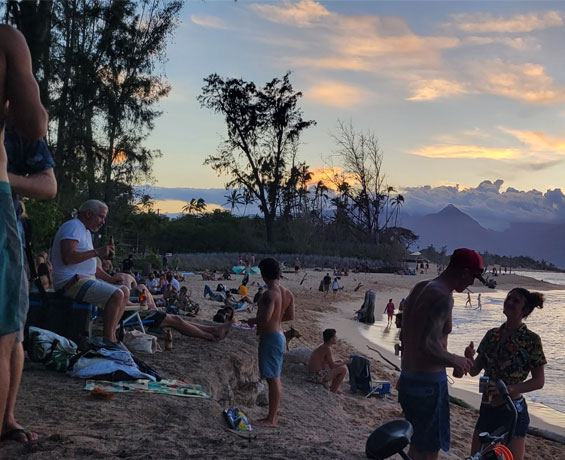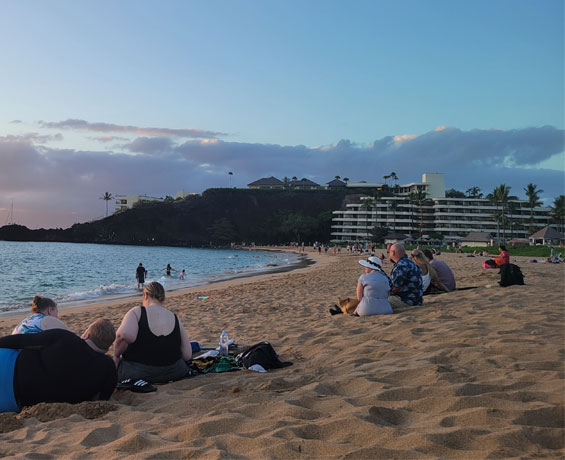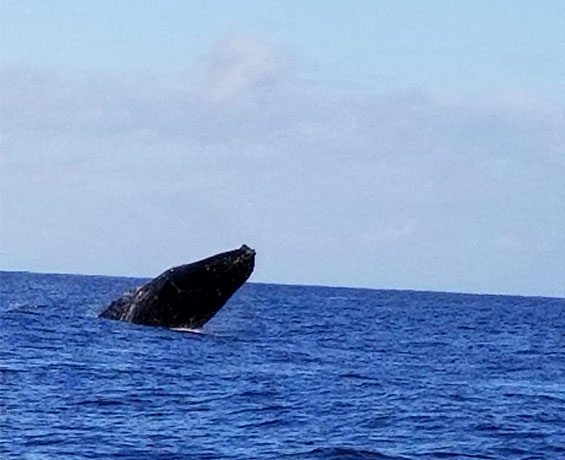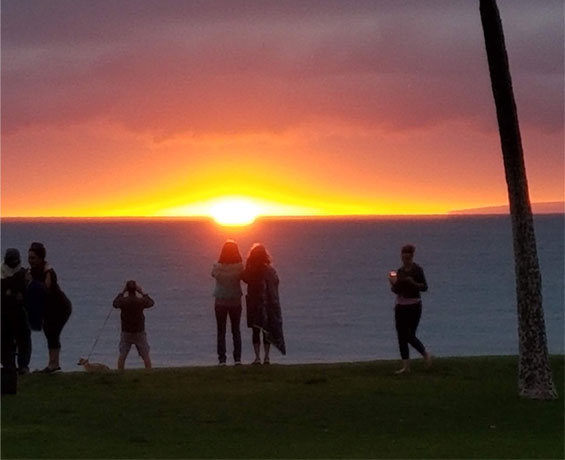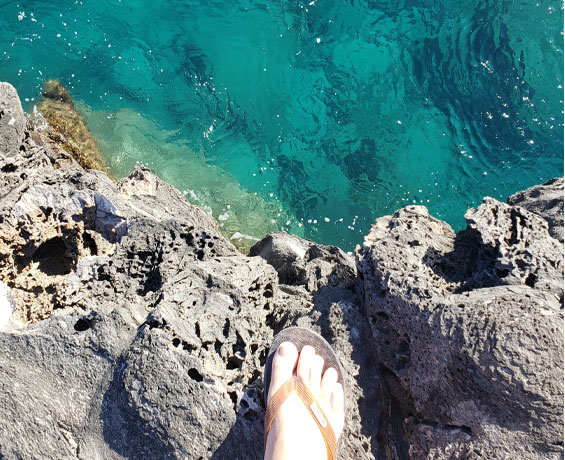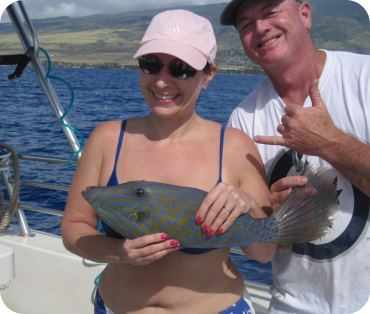 Maui
December 6, 2018
Aloha  – Here on Maui we're wrapping up our Spring Break week.  Wondering what Locals do on Spring Break?  Most of us stay right here
explore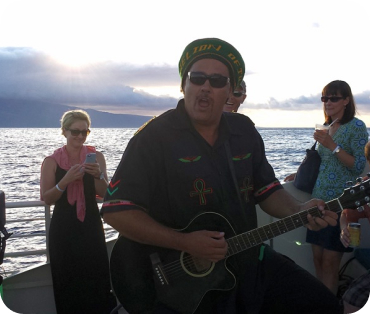 Maui
December 6, 2018
There are few things more amazing then being out in the beautiful blue pacific ocean off the coast of Maui and watching the humpback whales
explore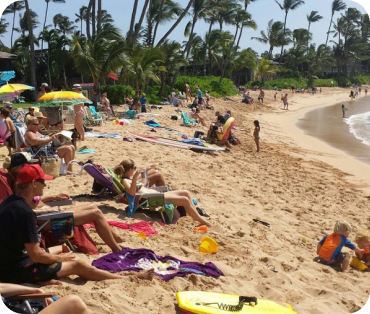 Maui
December 6, 2018
Aloha – Here on Maui we're wrapping up our Spring Break week. Wondering what Locals do on Spring Break? Most of us stay right here
explore

Here on Maui, it's no longer a "do the right thing" to use mineral sunscreens, it's the Law!

Discover the magic of Maui and take your vacation to new heights with the perfect footwear companion: hiking sandals.

To ensure your refreshments stay cool and refreshing throughout your island adventures, a Portable Cooler Bag is a must-have.

Christopher Bryant
My family have been visiting Maui for nearly 20 years. We've used Maui Locals Guide numerous times and have always had exceptional experiences. Maui Locals Guide (MLG) has demonstrated a vast knowledge for the island and its activities. MLG has introduced us to various unique opportunities to explore the island and its stunning beauty. Recently we snorkeled with and assortment of fish and sea turtles, my children were blown away! The following day, we surfed and had a fantastic experience. Both of my children raved about their quick ability to get up and surf for the first time. Thanks to MLG we received the best instructors to accommodate our needs. MLG rocks! Thank you Mark and team. We'll be back for sure…
Maren Deaver
We used Maui Locals Guide for our recent trip to Lahaina and had an excellent experience with Mark Halik. He was incredibly responsive to our questions and provided top notch recommendations for many tours including whale watching, a bike ride down the volcano, and an amazing guided tour of the Road to Hana. He was professional, friendly and very knowledgeable. I would not hesitate to recommend Mark and Maui locals Guide!
Heather Puzan
Very helpful, sweet, friendly staff that goes out of the way. I will definitely be booking adventures for our 30 guests when we return for my son's wedding in 2024.